Porto Cristo, Majorca (Mallorca), Balearic Islands, Spain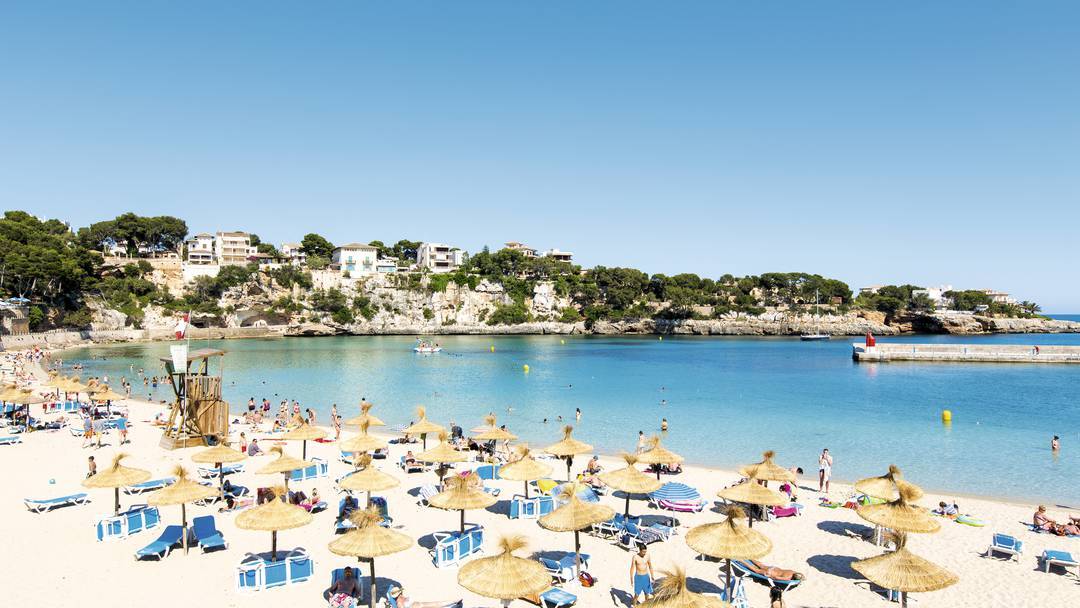 Location
Porto Cristo is on the south east coast, 45km from Palma and just along the coast from Calas de Majorca. It is a natural harbour and one of the few Majorcan towns where tourism comes second.
Package tour transfer time
1 hour 30 minutes
Beaches
A pleasant but small stretch of sandy beach. Due to its size it can get crowded.
Places of interest and attractions
Visit the nearby Caves of Cuevas de Drach and see' Europe's largest underground lake'. Often used for concerts due to its acoustic value. Soak up the ambience as musicians drift in boats playing harmonious music as you wander through incredible stalagmites and stalactites.
Acuario - the submarine fauna of Balearic Islands
Exotic-Park - wide variety of exotic birds and cacti
Shopping
Porto Cristo has good shops, with something for everyone.
Nightlife
The town has some buzzing bars and several lively discotheques.
Local Specialities
There are plenty of terraced restaurants with stunning views over the harbour. Try the tasty national dish, paella, while you are here.
Package Holidays to Porto Cristo
Mallorca (Majorca) Menu
Majorca Resort information
Night Life Bars Clubs
Hotel and Apartments
Majorca Transport